Mission
We would like to be the manufacturer of choice that produces quality products which are reasonably priced.
Our product formulation is anchored on innovation and ingenuity with only the customer's best intentions in mind.
Partnering with the best physicians, we will make our products affordable giving them the competitive advantage for our partners to earn significantly.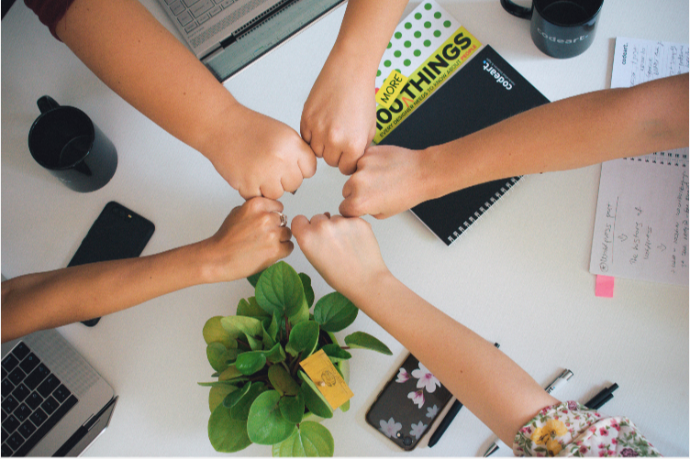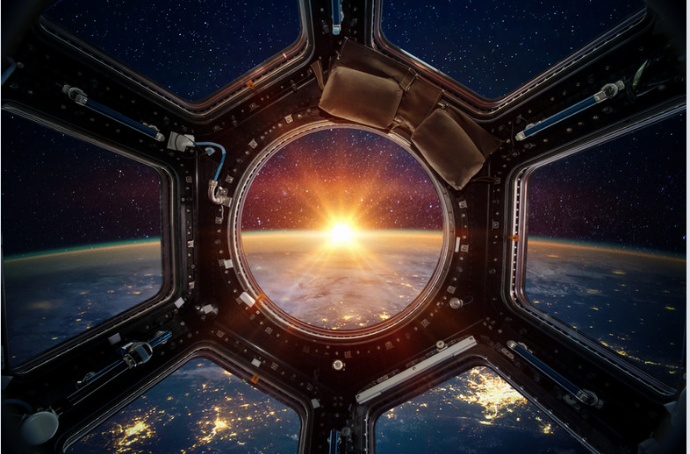 Vision
Our vision is to be an established manufacturer of personal and healthcare products. Supplying physicians with exclusive formulas and retailers with proprietary brands.
Our products would be available through every major retailer nationwide. Therefore every Filipino household would be able to benefit from the use of our products.
Bringing back the Filipino pride we would like our products to be available in our neighboring countries.