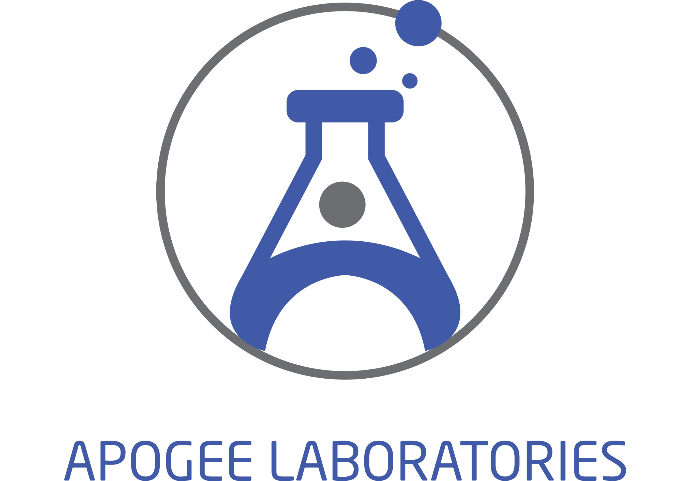 All about us
With years of expertise and experience, Apogee Laboratories is proud to be regarded as a manufacturing leader. Our state of the art laboratory and equipment ensures that every product we churn out is of impeccable quality. Every decision is inspired by our main mission, which is to provide the highest standard of product and services to both retailers and customers.
In this rapidly changing industry, we've realized the importance of continually updating our approach to stay relevant in the market, and are committed to just that. We invite you to browse through our inventory and contact us with any questions.
Apogee Laboratories is here to enable you to come out with world class formulas that will be cutting-edge but reasonably priced for you to be able to make a profit. We understand the needs of your business and with our help we can launch your products faster than the average supplier.